recently i've been turned on to
Bread & Honey
, a beautiful food blog created by two very talented ladies:
Alicia Lynn Carrier
and
Summer Allen-Gibson
. and on this fateful day, while reading their recent post, i learned that Summer and i share the a love for the same show, Pushing Daisies. because i am a big nerd, i was totally smitten with the blog even more...but then i saw the bad news...that Pushing Daisies had been canceled! i think i shed a tear. i mean, how could they? it was a prefectly good show!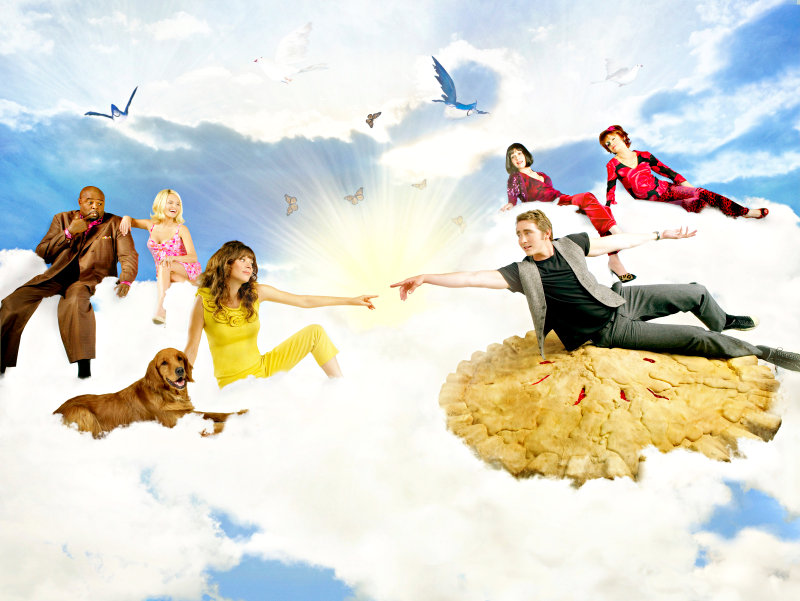 so what i'm saying is, without Bread & Honey, this poor fing would have never known that her favorite show had been canceled. this poor fing would have waited and waited to catch the next episode online...would have waited in vain. thank goodness for blogs!
ps - maybe we could all start a petition to bring the show back or something...just an idea?